Course Life Skills And Levels
"Our courses are designed to progressively build real skills for a lifetime"


Relax, enjoy and have fun with a dog you're happy to live with as part of your family and lifestyle
Our courses are aligned to the Kennel Club Good Citizen dog scheme.
Life Skills
Socialisation And Good Manners

Paying And Holding Attention
Vehicle Control
Positions: e.g. Sit - Stand - Down - Heel
Walking Nicely On And Off Lead
Coming When Called
Giving Up Items And Leave It

Wait And Stay

Control At Doors And Gates
Responsibilities And Care
Handling, Checks, Grooming
Go To Bed And Relaxed Isolation
Learning And Bonding With Play
Course Levels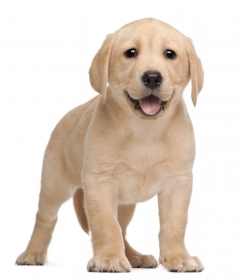 As we progress through the courses we`ll build our range of life skills & skill levels with the duration, distance and distractions of everyday life.
Working at our own pace we`ll adapt each exercise giving the right level & type of challenge for progressive successful outcomes.
As we advance we`ll include handy skills, tricks, training games and fun challenges such as rally.
If you choose to continue and graduate "high school" there's even the opportunity to join our trained dogs group.
Best Practice Learning

100% Satisfaction Money Back Guarantee
It's simple; If you decide and tell us at the end of the 1st class of your 1st course, it's not for you, we`ll offer you a full refund.
We`ll get the best out of our puppies and dogs by building and practising positive, reward based techniques that work for us and their individual needs.

We value the diversity of customers' skills and experience, ensuring everyone has the right amount and type of support for their needs. Including advance welcome packs and course support materials, to set you up for success.